Welcome to
WELCOME TO 11NOHO
A sensational representation of a modernist architectural design, 11NOHO provides a distinctly engaging, intimate, and wholesome living experience for all of its residents. Embracing the tranquility of seamless indoor-outdoor living, 11NOHO articulates itself as a building mass that has been "chiseled-away" in specific areas, allowing the exterior facade to give way to private balconies and an expansive landscaped interior courtyard. Set above the ground level and capped by the "sky-bridge" of 11NOHOs upper-level, the courtyard creates a "picture frame" that captures the breathtaking views of the Santa Monica Mountains, Hollywood Hills, and Universal City. Exceptionally detailed outdoor gathering spaces set around and within the courtyard offer residents an idyllic setting, directly accessible from the rental residences, to relax and play. Thoughtfully designed floorplans provide comfort in the private living spaces, which are detailed with well-appointed luxurious interior amenities that include European-imported finishes and upgraded kitchens. With its brilliant interior spaces and unparalleled design, 11NOHO caters a wonderful living environment for all residents to call home.
AVAILABILITY
Looking for a new apartment? Find a fantastic new home here. Listings include detailed information about the units, amenities, and more.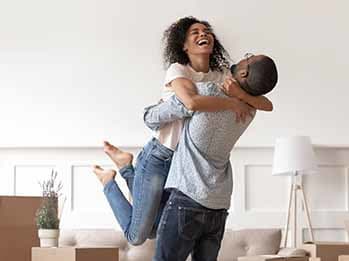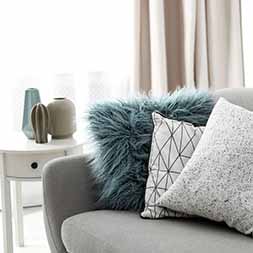 AMENITIES
Fitness Center
On-Site Management
Elevator
Air Conditioner
Expansive Floorplans Offering Spacious Living Environment
Spacious Balconies or Patios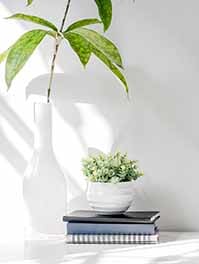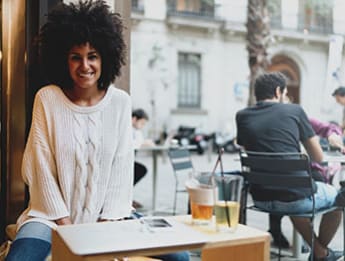 IMAGES
Nothing helps you to imagine the possibilities for a new apartment home quite like photography. Take a look at photo collections that capture the unique & beautiful spaces in our community & apartments as well as videos that offer even more detail.
Love Where You Live
Set at the intersection of the NoHo Arts District, Studio City, and Toluca Lake, 11NOHO is walking distance to fashionable shopping, chic restaurants and nightlife, and entertainment venues that include theatres, art galleries, dance studios, music-recording venues, and many more. 11NOHOs surroundings, coupled with the immediate access to Hollywood and Downtown LA, make it the perfect oasis within the vibrant living of Los Angeles.